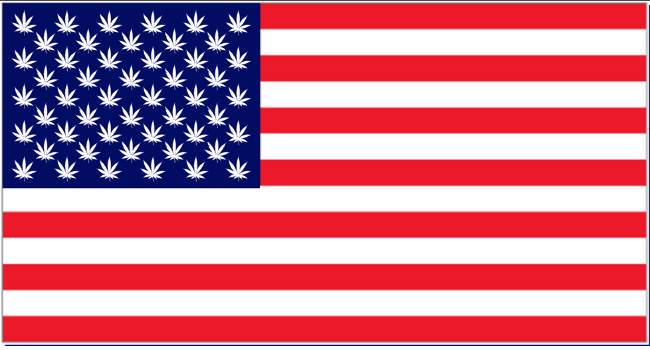 Marijuana has always had a place in the American counterculture — from the Jazz Age to the Digital Age. Nowadays, the U.S. scene is as chaotic as ever, caught in a netherworld between budding legality and the antique stranglehold of reefer madness repression.
Antique Stranglehold is the name of my new band, btw…
To make things more confusing, the line between the square establishment and the radical underground is as blurry as ever. This video recaps the shared history between the green stuff and the last three residents of The White House.
Stay Awake!
Please subscribe to my YouTube channel where I archive all of the videos I curate at Insomnia. Click here to check out more Counter Culture posts.