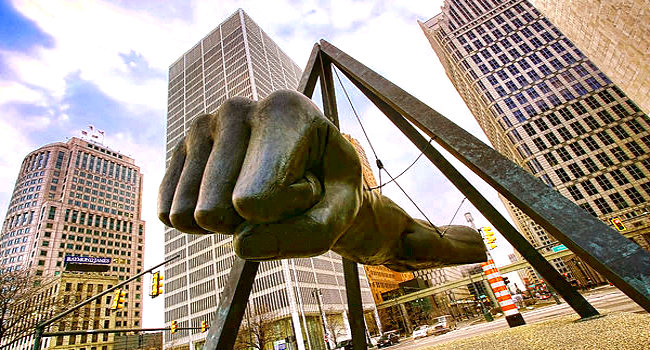 I lived in the City of Detroit, MI for the first decade of my life and I stayed in southern Michigan until I left for the South in the early 1990′s. Detroit has had a bad reputation for one reason or another my whole life, but I've always had the love for that place that comes from being a little kid, growing up and having a ball in the first neighborhood I came to know and to make my own.
Nowadays, folks talk about Detroit looking like some cement and steel dinosaur going through the final throes of a slow-motion extinction. I still call it "The City that Brought You the 20th Century." You're welcome.
While Detroit is lately known for the unceasing ruin porn imagery pervading the media, this video takes a different tack and makes me feel I should be visiting more often.
Stay Awake!
Please subscribe to my YouTube channel where I archive most of the videos I curate at Insomnia. Click here to check out more Counter Culture posts.