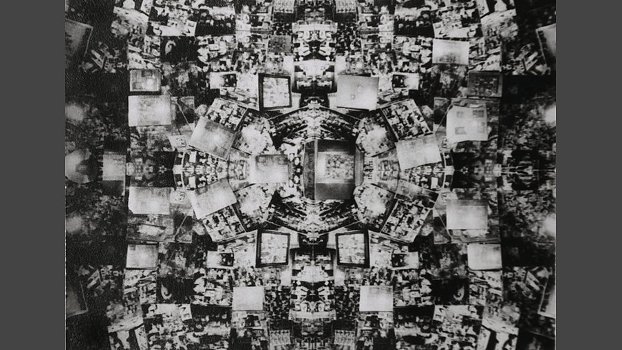 In a recent post I mentioned the January opening of the new photography exhibition Taking Shots: The Photography of William S. Burroughs
. I've just received a copy of the catalog and I'm planning a review of the volume in an upcoming post or on an episode of Coincidence Control Network.
In the meantime, here is a very insightful little overview of the show featuring the curators at The Photographers Gallery, London. While Burroughs' paintings are well-known, his work as a photographer is just beginning to be examined and understood. This interview was shot during the installation of the exhibition and it reveals Burroughs' work behind the camera to be both an extension of the cut-up techniques he developed with the artist and writer Brion Gysin, and the even earlier aesthetic lessons Bill learned as a boy studying the flower arrangements his mother created for their St. Louis home.
Stay Awake!
Please subscribe to my YouTube channel where I archive all of the videos I curate at Insomnia. Click here to check out more Art posts.