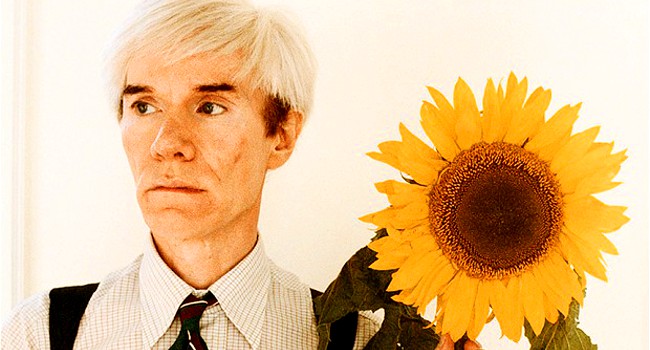 By 1964, Andy Warhol had already been recognized as a painter of Campbell's Soup cans, money and Marilyn, but his auspicious entry into the art world only served to put more pressure on his first New York City gallery opening at Leo Castelli.
The gallery had opened a new show of Warhol's Death and Disaster paintings in Paris, but the series' grim subject matter didn't seem to appeal to the tastes in NYC so Warhol planted his tongue firmly in his cheek and produced a series of repetitious, painted screen-prints of flowers that filled the gallery like a memorial service at a funeral — Warhol got the last laugh, offering the other side of the same grisly coin that NYC audiences weren't ready for.
The show was a rousing success. Fifty years on, The Andy Warhol Museum is touring an exhibition of the flowers which are currently hanging at Cheekwood Museum in Nashville, TN.
Here is a Sotheby's video that recounts the origins of the iconic series…
Stay Awake!
Please subscribe to my YouTube channel where I archive all of the videos I curate at Insomnia. Click here to check out more Art posts.