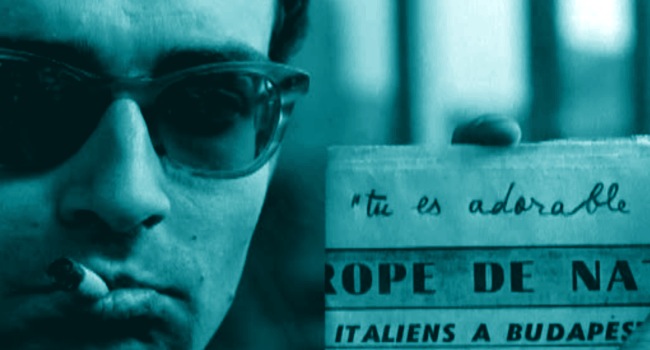 Fifty-five years ago this spring, in 1960, Jean-Luc Godard's Breathless changed cinema forever. Breathless wasn't the first film of the French New Wave, but it was the first popular hit that brought the energy of the new filmmaking to a global audience, impacting American cinema and paving the way for our own New American Cinema of the mid-1960′s through the 1970′s.
Here's a great BBC doc that provides a thorough 101 on some of the most exhilarating, and visually energized films ever made. It also goes on to document key films of the New American Cinema like Bonnie and Clyde, Easy Rider and Taxi Driver that nod back to Godard, Truffaut and the New Wave films that inspired them…
Stay Awake!
Please subscribe to my YouTube channel where I archive all of the videos I curate at Insomnia. Click here to check out more Cinema posts.