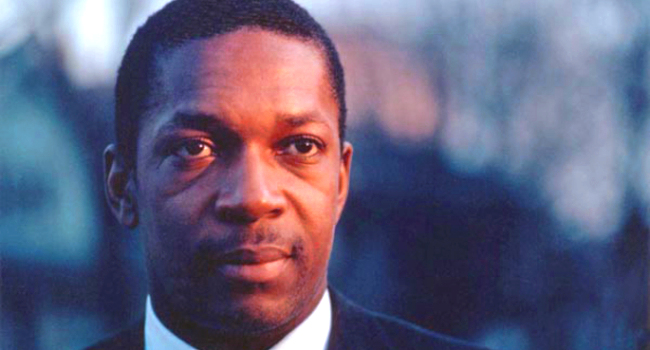 More than a year ago, on this blog, I added a post about John Coltrane. It was a July entry, remembering the giant's death in that month in 1967. Today I'm remembering Trane's birth on September 23, 1926. Here's the same post from last summer. Whether in life or in death, Coltrane looms large for me and I can't say more or offer a better example of the man's greatness than I did than I did 14 months ago…
On this day in 1967 we lost a giant of jazz. John Coltrane is a personal hero of mine. As a saxophonist I've always been enthralled by the instrument's superlative ability to mimic the human voice and one is hard pressed to find any other horn man in jazz who exemplified the saxophone's potential for eloquence like Coltrane.
The following clip is my favorite John Coltrane document of all time: the video captures his classic quartet at the height of their power, literally steaming as they strain to realize every moment of this electrifying expression; it demonstrates the influence that Eastern music had only begun to have over the musician and composer, and it finds Coltrane poised directly between his be-bop roots and the free jazz frontiers that he would help to map in the second half of his career.
This video is officially one of "My Favorite Things"…
Stay Awake!
Please subscribe to my YouTube channel where I archive all of the videos I curate at Insomnia. Click here to check out more Music posts