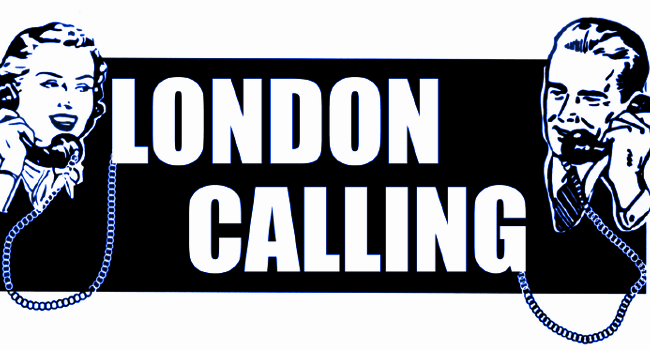 The Clash's eponymous first album was a classic that didn't get released in America until after their second album was released here. Give 'em Enough Rope is generally considered a slick, American produced sophomore jinx of an album, but I'll be posting about that soon. The band loses their manager and heads back to London, balanced on the edge of legendary status, but needing to prove themselves with a third record. They hole up in a rehearsal space in a warehouse, and proceed to do nearly nothing but play soccer and play music. As they slowly write a new collection of songs they also play the pop, folk and old rock 'n' roll classics that they all love, abandoning punk rock's "Year Zero" aesthetics to simply revel in their love of music. They write. They rehearse. And they record one of the greatest albums of all time, London Calling.
Today's post continues our look back at 30 years since the end of The Clash with The Last Testament: The Making of London Calling…
Stay Awake!
Please subscribe to my YouTube channel where I archive all of the videos I curate at Insomnia. Click here to check out more Music posts.