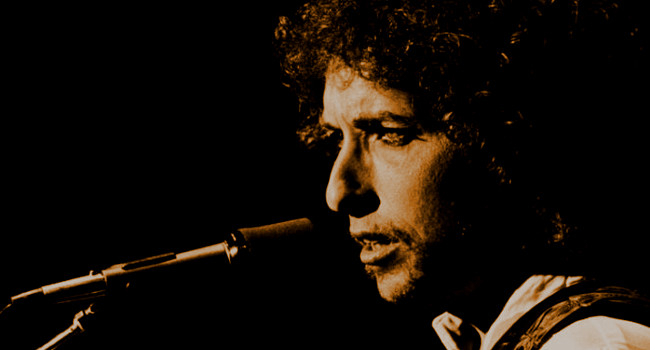 Talking to a friend today the subject of Dylan's born again music came up. Even Dylan fans will dismiss Bob's so-called Christian period which roughly spans the late 1970′s through the early 1980′s. But, here's the thing: those records are all great discs full of classic songs. Why do so many miss the treasure? I think the label throws 'em, and, conversely, the label is indicative of a misunderstanding. Critics, fans, and haters all call these "christian" albums — it emphasizes a suspicion of or a celebration of Dylan's actual conversion experience. It's a descriptor for this music that's not actually responding to this music. When we call this Bob's "gospel" period we immediately hear the excitement in the sound that he's created, and when his list of collaborators during this time includes Mark Knopfler, Sly and Robbie, and Jerry Wexler you know you should probably just listen up to this sermon.
Here's a great doc about one the man's wildest and most musical eras…
Stay Awake!
Please subscribe to my YouTube channel where I archive all of the videos I curate at Insomnia. Click here to check out more Music posts.