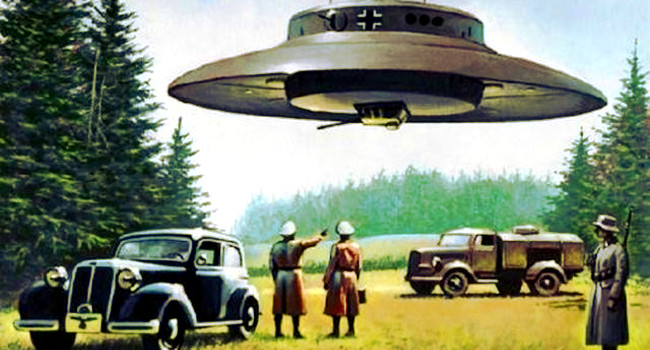 Over the long weekend I happened upon a New York Post article talking about a massive anomaly discovered beneath the ice in the Antarctic. It turns out that scientists think it's a huge asteroid that might change our view of the history of the planet. Here's a bit…
Some researchers believe it is the remains of a truly massive asteroid more than twice the size of the Chicxulub space rock that wiped out the dinosaurs.
If this explanation is true, it could mean this killer asteroid caused the Permian-Triassic extinction event, which killed 96 percent of Earth's sea creatures and up to 70 percent of the vertebrate organisms living on land.
However, the wilder minds of the internet have come up with their own theories, with some conspiracy theorists claiming it could be a massive UFO base or a portal to a mysterious underworld called the Hollow Earth.
This "Wilkes Land gravity anomaly" was first uncovered in 2006, when NASA satellites spotted gravitational changes which indicated the presence of a huge object sitting in the middle of a 300-mile-wide impact crater.

If you're a regular reader of this blog or if you've followed my various podcasts you know that I love a good Hollow Earth conspiracy, and you can't really put words like "anomaly" and "Antarctica" together in a headline and not have me reaching for my tinfoil hat. That said, I'm a big fan of science and a huge hater on unsubstantiated speculating disguised as reasoned, evidence-supported findings. But, honestly, the Hollow Earth and Nazi UFO mythology is way more fun than "Found big rock." And if this turns out to be a UFO base for the Third Reich you better watch this video…
Stay Awake!
Please subscribe to my YouTube channel where I archive all of the videos I curate at Insomnia. Click here to check out more Music posts.