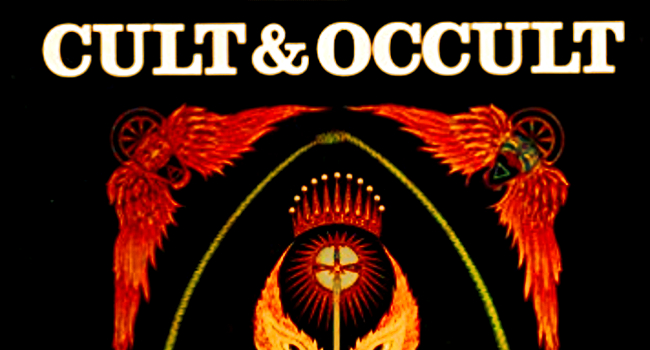 Stanley Kubrick is a giant among filmmakers and cinema fans for his excruciating attention to detail, the stylized performances he evokes, and the sheer scope of outrageously ambitious projects like 2001: A Space Odyssey and Barry Lyndon. The director's 1999 film, Eyes Wide Shut, closed-out both the 20th century and Kubrick's career as the filmmaker died shortly after he'd finished his final cut of the movie. Eyes Wide Shut was released posthumously.
Eyes Wide Shut offered a chilling peek into the cultural underbelly of wealthy super-elites engaging in occult sexual rites and power plays involving routine murder, control of the press and police, and child prostitution. The subject matter along with Kubrick's sudden death make this movie a beacon for conspiracy buffs who see the film as a kind of documentary exposé that Kubrick paid the ultimate price to make.
To shed some light on Kubrick and the making of his final film, here's my favorite YouTube film analyst, Rob Ager, discussing Kubrick's deep-dive into occult research in preparation for Eyes Wide Shut…
Please subscribe to my YouTube channel where I archive all of the videos I curate at Insomnia. Click here to check out more Cinema posts.