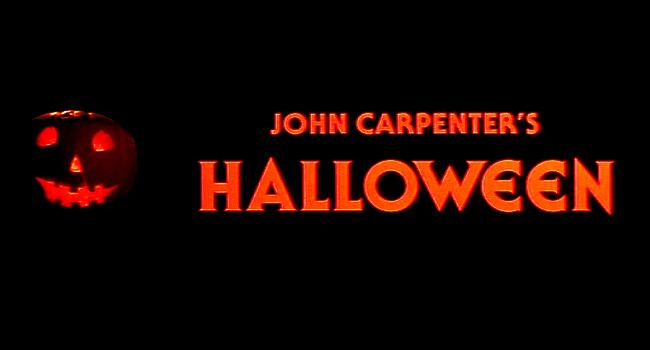 So last week I posted about John Carpenter's 70th birthday and his films like They Live and The Thing. Carpenter's Halloween isn't 70, but the film is celebrating its 40th birthday and the slash-terpiece will get re-booted by David Fincher this October. Despite sequels/prequels and remakes/reimaginings, nobody has been able to rekindle the magic of Carpenter's original which is the keystone of the slasher genre.
That said, Fincher is one of my favorite contemporary directors, and he might be the other director that's currently challenging Paul Thomas Anderson for the title of best American director of the 21st century. By my score, Anderson's films — especially There Will Be Blood &mash; make him the best of his generation. That said, Fincher's Zodiac is intense cinema, Fight Club is a movie pop classic alongside Pulp Fiction, and I still can't believe that I love a movie about Facebook.
But, here's the thing: David Fincher isn't directing the new film, David Gordon Green is. I just wanted to imagine if Fincher did so I could write a bit about him and PTA. David Gordon Green isn't in the running for best director of the 20th century, but he's proved to be a real actor's director working with Nicolas Cage, Al Pacino, Michael Shannon, Zooey Deschanel and James Franco. Green's made lots of small, intense dramas, but he's also done comedies and I could actually see all those experiences and the director's facility with capturing strong performances serving his Halloween very, scary well.
We'll have to wait until October to find out. Here's a deep-dive documentary into Halloween…
Please subscribe to my YouTube channel where I archive all of the videos I curate at Insomnia. Click here to check out more Cinema posts.