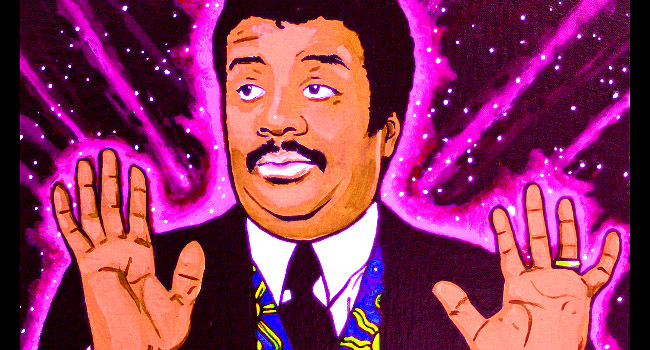 Scanning the news cycle this week, I'm mostly finding stories about marijuana legalization and science. As the national debate about liberating weed continues in states and communities around the country, I'm also discovering lots of fan and critic reviews about Neil Degrasse Tyson's reboot of the Cosmos television series.
The internet — Oh great crucible! — has combined these two phenomena into this hilarious video of the Cosmos host slowed-down just enough to make it appear like he's live streaming from a long weekend in Boulder.
Yay, science!
Stay Awake!
Please subscribe to my YouTube channel where I archive all of the videos I curate at Insomnia. Click here to check out more occult posts.