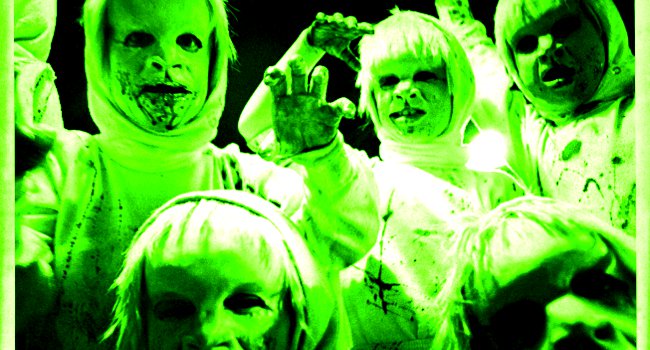 Beginning a month of spooky posts, we start off our October offerings with David Cronenberg's The Brood.
While the Canadian filmmaker had already established his horror cred with films like Rabid, The Brood was the first film to bring mainstream credibility to the the fantasy/horror auteur that would go on to create Scanners and Videodrome. Mixing a family drama with a psychological gore-fest, The Brood defined the personal terror and body horror themes that have marked Cronenberg's more mature work.
Happy October spookfest viewing. Here is The Brood…
Stay Awake!
Please subscribe to my YouTube channel where I archive all of the videos I curate at Insomnia. Click here to check out more Cinema posts.