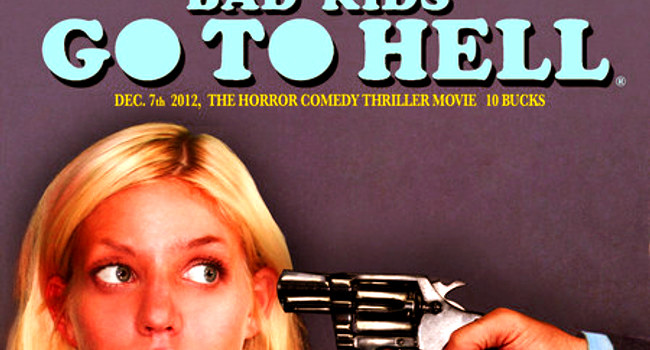 This weekend I watched a preview screener for Drunk, Stoned, Brilliant, Dead, the new National Lampoon documentary. I really loved it and it's required viewing for any long time fans of Saturday Night Live. American humor of the last half of the 20th century would be drastically different without the impact that the magazine had on every kind of media, and even the radio shows can still make for hilarious listening.
Here's a show from 1974 that features a parody of Hunter S. Thompson…
Stay Awake!
Please subscribe to my YouTube channel where I archive all of the videos I curate at Insomnia. Click here to check out more book posts.