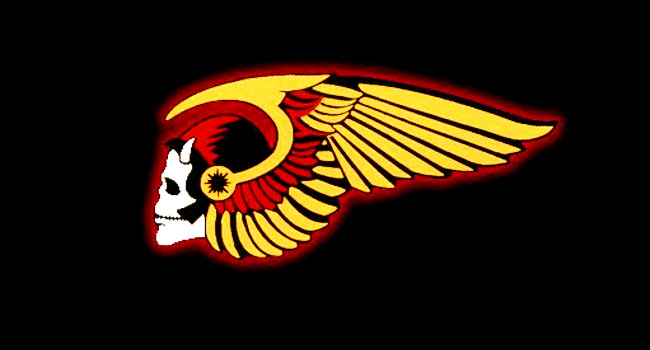 The Hells Angels Motorcycle Club were the wild and wooly Zeligs of the American counterculture of the Vietnam Era: The Angels partied with Ken Keasey and his Merry Pranksters; they saw their reflections on the big screen in Easy Rider, and in the pages of Hunter S. Thompson's first book; and they effectively ended the hippie dream at Altamant. But the group's roots dig deep, back to an earlier generation of soldiers returning home to California after World War II, and naming their motorcycle club in the same bold, fierce nomenclature brandished by fighting squadrons in the war.
Here's a great documentary from 1983 that tells the story of the rise and fall of Hells Angels. Here's Hells Angels Forever…
Stay Awake!
Please subscribe to my YouTube channel where I archive all of the videos I curate at Insomnia. Click here to check out more Counter Culture posts.