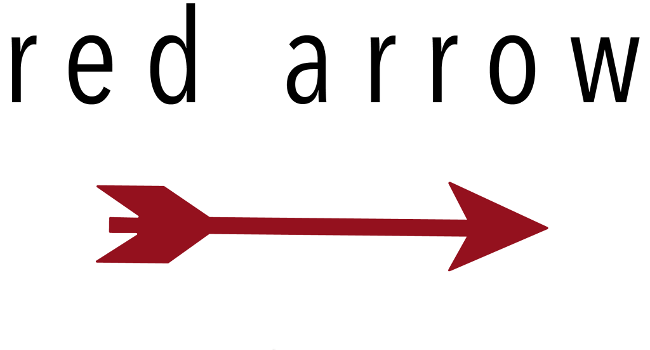 This Saturday I'll be at Red Arrow Gallery in East Nashville for the opening of Jodi Hays' new painting exhibition, Keeper. The show provides an impressionistic, diaristic profile of the people and places that shape the artist's day-to-day life in our neighborhood. I went to a soft opening for the show tonight only to find that the whole block was out of power. Hays was unflappable, making a quick trip to a shop up the street to by a handful of dollar key chain flashlights. Between these and smartphone flashlight apps guests created an illuminated procession circling the walls of the gallery like a religious rite celebrating the dark nights of Autumn. It was one of the most memorable openings I've ever been too.
The official public opening on Saturday night will also feature the release of the new art book project, Keeper, featuring Hays' watercolor paintings, my text and David King's book design for his Extended Play Press.
Check out Hays' work here. Check out the gallery here. Come see the show and pick up your own copy of the book on Saturday night.
See you there.
Stay awake!
Please subscribe to my YouTube channel where I archive all of the videos I curate at Insomnia. Click here to check out more Counter Culture posts.